Hollywood Secrets
Regular price
Rs. 600.00
Sale price
Rs. 400.00
Unit price
per
Deal of the Day
Sold out
Benefits of Spirulina Powder 

Nutritional powerhouse: Spirulina powder is rich in essential nutrients, including vitamins (such as B vitamins), minerals (iron, magnesium, and potassium), proteins, and antioxidants. It is also a good source of chlorophyll and contains all the essential amino acids.
High protein content: Spirulina is often recommended as a protein supplement, especially for vegetarians and vegans. It contains a significant amount of protein, sometimes even more than meat or legumes, making it a suitable option for those looking to increase their protein intake.
Antioxidant properties: Spirulina powder contains various antioxidants, such as phycocyanin and beta-carotene, which help protect cells against oxidative stress and damage caused by free radicals. Antioxidants are known to have potential anti-aging effects and may contribute to overall health and well-being.
Potential immune system support: Some studies suggest that spirulina may help boost the immune system by enhancing the production of antibodies and other immune cells. This may lead to improved immune function and a reduced risk of infections.
Anti-inflammatory effects: Spirulina has been found to possess anti-inflammatory properties, which may help reduce inflammation in the body. Chronic inflammation is associated with several health conditions, including heart disease, diabetes, and certain types of cancer.
Potential cardiovascular benefits: Several studies have indicated that spirulina powder may have positive effects on cardiovascular health. It may help lower blood pressure, reduce cholesterol levels, and improve lipid profiles, all of which contribute to a healthier heart.
Detoxification support: Spirulina has been suggested to aid in detoxification by binding to heavy metals, such as lead and mercury, and promoting their excretion from the body. However, further research is needed to confirm this effect.
Energy and stamina: Due to its high protein content, iron, and B-vitamins, spirulina powder is often used to boost energy levels and enhance endurance. It is believed to provide a natural energy boost without the crash associated with stimulants.
Why Us

Customization: Our DIY cosmetic brand empowers you to personalize your beauty products according to your preferences.
Quality Control: By choosing a DIY cosmetic brand, you have complete control over the quality of the ingredients used in your beauty products.
Creativity and Expression: Our DIY cosmetic brand encourages your creativity and allows you to express your unique style.
Sustainable and Eco-friendly: Many mass-produced cosmetic brands generate significant amounts of waste and contribute to environmental pollution. By choosing a DIY cosmetic brand, you can actively reduce your ecological footprint.
Education and Empowerment: Our DIY cosmetic brand aims to educate and empower individuals about the ingredients, formulation techniques, and the science behind cosmetic products.
Cost-effective: Creating your own cosmetics can be a cost-effective alternative to buying high-end branded products.
Features of the product

Premium product. 
100% original & quality assured.
Non-contaminated & non-mixed.
Non-Gmo.
Doctor & dermatologist approved.
No preservatives.
Easy to use.
Payment Method

Payment India: 

Credit card: Available

Debit card: Available

Razorpay (Cards, UPI, Net Banking, Wallets): Available

Cash on Delivery (COD): Available

We accept all forms of payment.

Payment United States: 

Credit card: Available
Shipping

Prepaid & COD order: Both available.

Standard Shipping: 1-7 days (Free)

Expediated: 1-3 days ( Rs. 90)

Ultra high speed delivery using our selected couriers.
Processing Time

Product ordered before 11am: Shipped on the same day

Product ordered after 11am: Shipped on the next day
Return Policy

1-7 days. Call our customer care for returns.
Contact us

WhatsApp & Call : +91-9921645094

Email: info@hollywoodsecrets.in
Share
View full details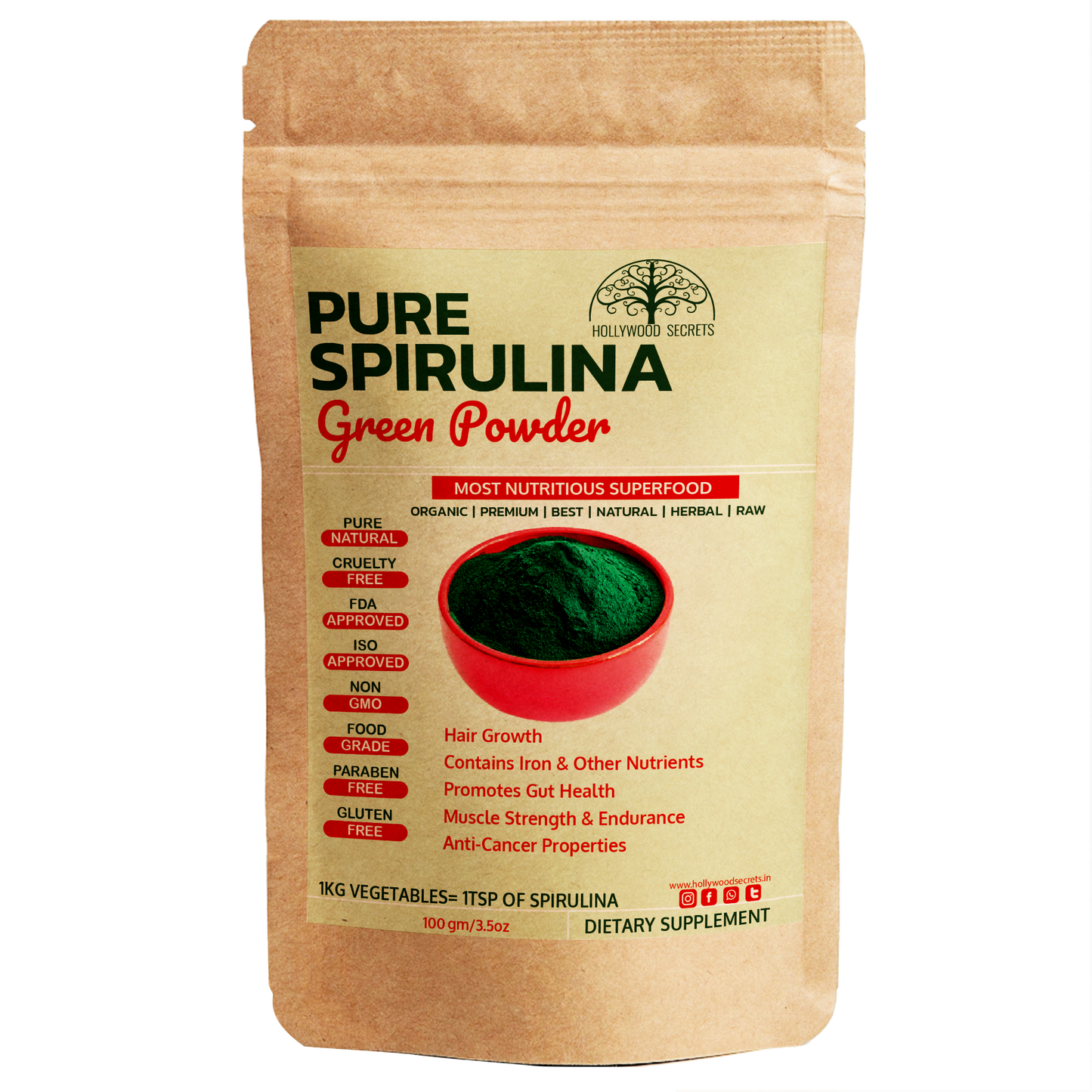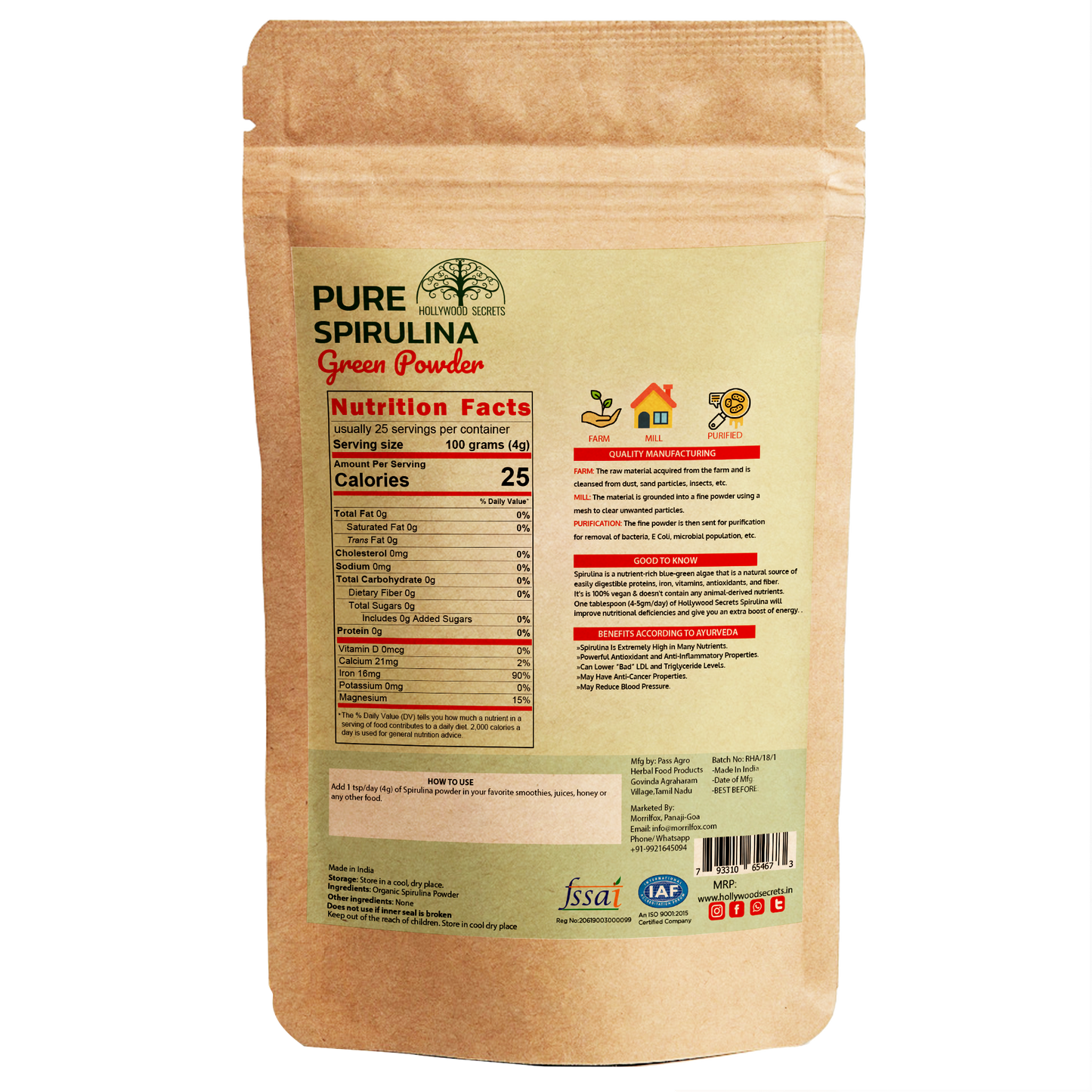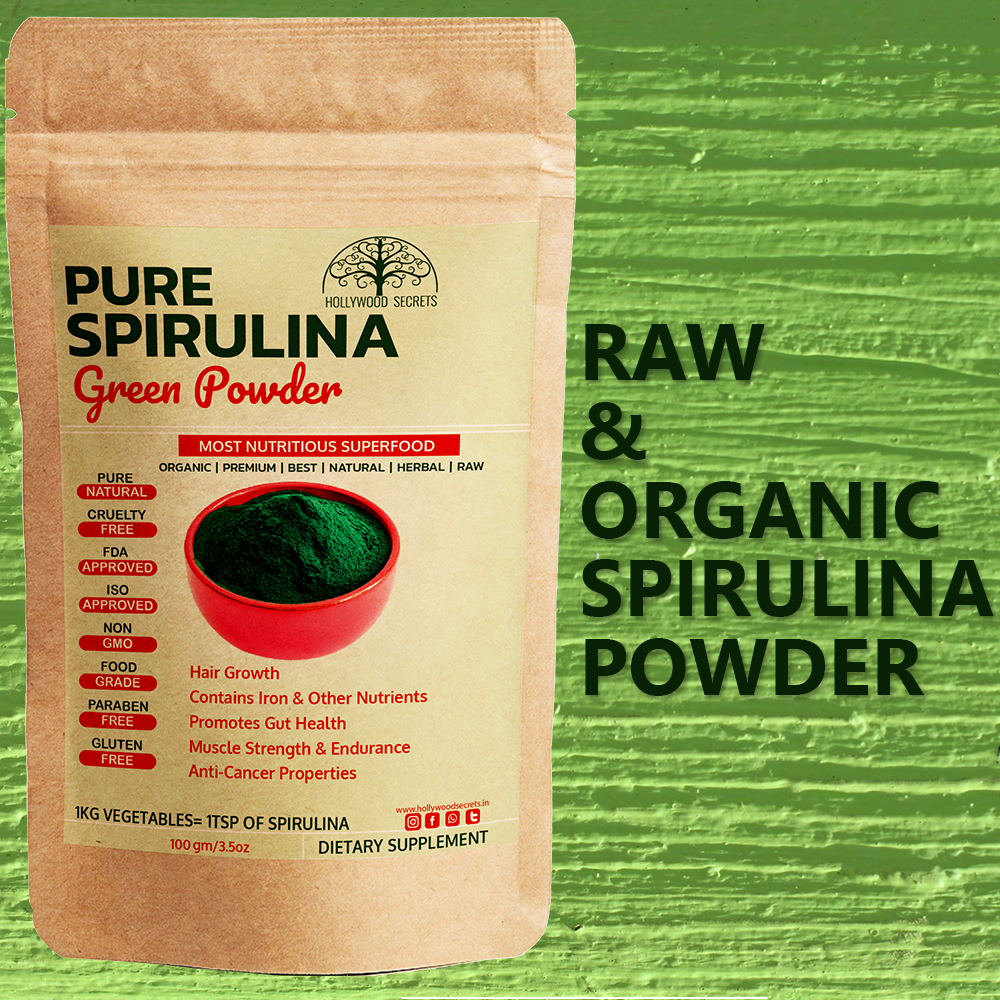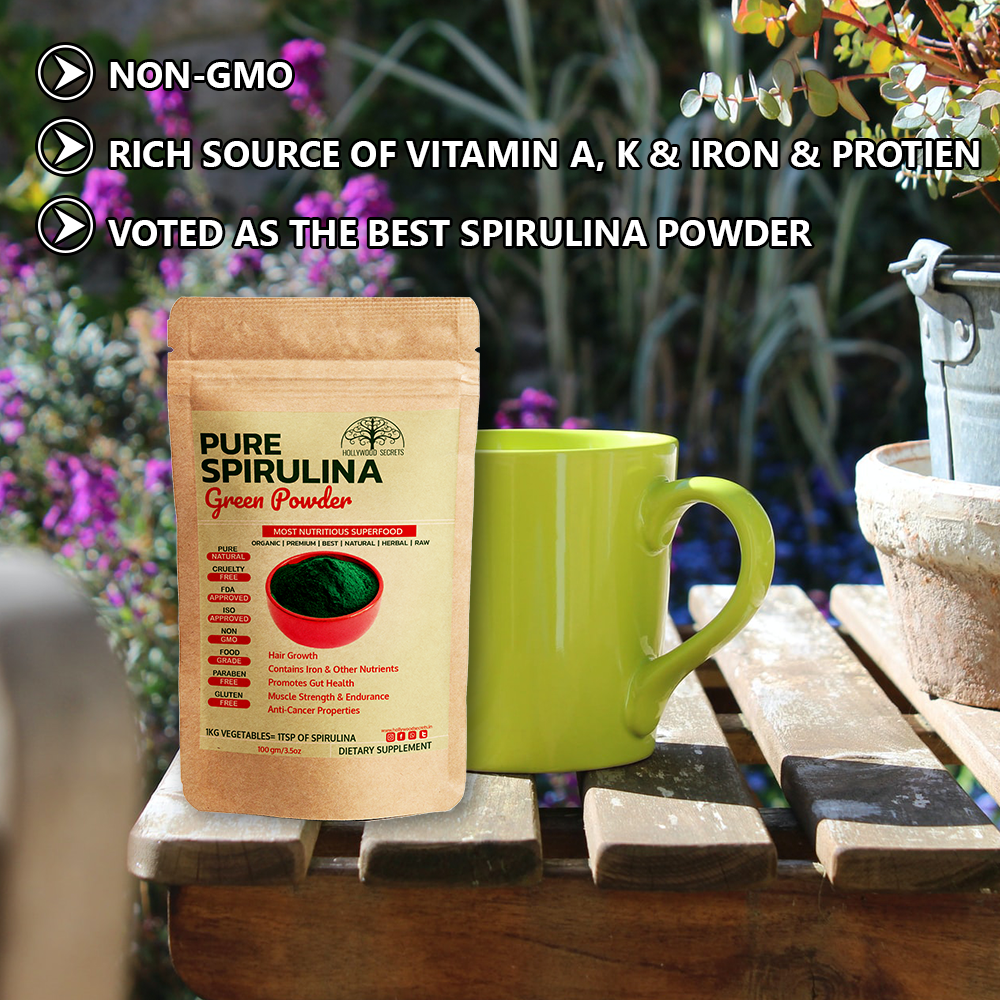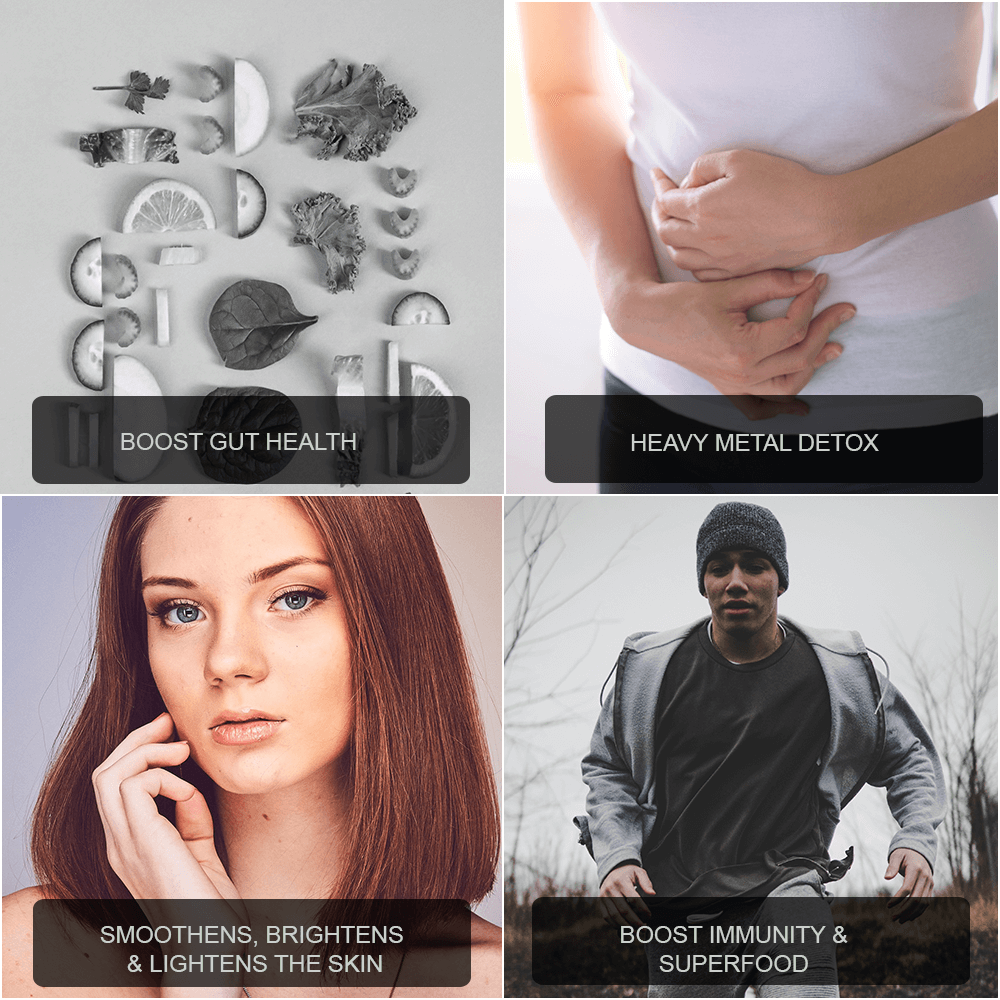 PRODUCT DETAILS
How to use (Formulation Guide)