Hollywood Secrets
Regular price
Rs. 300.00
Sale price
Rs. 200.00
Unit price
per
Deal of the Day
Sold out
Benefits Citric Acid:

Food and Beverage Industry: Citric acid is commonly used as a flavor enhancer and acid regulator in various food and beverage products. It provides a tart, acidic taste that can balance and enhance the flavors of many foods and drinks.
Preservation: Citric acid is used as a preservative due to its ability to inhibit the growth of bacteria and other microorganisms. It can help extend the shelf life of certain food products, including canned goods, jams, and fruit preserves.
Cleaning and Household Products: Citric acid is an ingredient in many cleaning and household products. Its acidic properties make it effective for removing hard water stains, rust, and limescale. It is often found in bathroom cleaners, dishwasher detergents, and descaling agents.
Personal Care Products: Citric acid is used in various personal care products, including cosmetics, shampoos, soaps, and skin care products. It can act as a pH adjuster, helping to maintain the desired acidity or alkalinity of these products.
Medical and Pharmaceutical Applications: Citric acid is used in some medical and pharmaceutical applications. It can be used as an excipient in pharmaceutical formulations, helping to stabilize and enhance the properties of certain drugs. It is also used in some medical devices, such as catheters, to prevent the formation of mineral deposits.
Chelating Agent: Citric acid is a chelating agent, which means it can bind to and remove certain metals. It is used in some cleaning products to remove mineral deposits and rust stains. It is also used in water treatment processes to control the levels of metals like iron and copper.
Why Us

Customization: Our DIY cosmetic brand empowers you to personalize your beauty products according to your preferences.
Quality Control: By choosing a DIY cosmetic brand, you have complete control over the quality of the ingredients used in your beauty products.
Creativity and Expression: Our DIY cosmetic brand encourages your creativity and allows you to express your unique style.
Sustainable and Eco-friendly: Many mass-produced cosmetic brands generate significant amounts of waste and contribute to environmental pollution. By choosing a DIY cosmetic brand, you can actively reduce your ecological footprint.
Education and Empowerment: Our DIY cosmetic brand aims to educate and empower individuals about the ingredients, formulation techniques, and the science behind cosmetic products.
Cost-effective: Creating your own cosmetics can be a cost-effective alternative to buying high-end branded products.
Features of the product

Premium product. 
100% original & quality assured.
Non-contaminated & non-mixed.
Non-Gmo.
Doctor & dermatologist approved.
No preservatives.
Easy to use.
Payment Method

Payment India: 

Credit card: Available

Debit card: Available

Razorpay (Cards, UPI, Net Banking, Wallets): Available

Cash on Delivery (COD): Available

We accept all forms of payment.

Payment United States: 

Credit card: Available
Shipping

Prepaid & COD order: Both available.

Standard Shipping: 1-7 days (Free)

Expediated: 1-3 days ( Rs. 90)

Ultra high speed delivery using our selected couriers.
Processing Time

Product ordered before 11am: Shipped on the same day

Product ordered after 11am: Shipped on the next day
Return Policy

1-7 days. Call our customer care for returns.
Contact us

WhatsApp & Call : +91-9921645094

Email: info@hollywoodsecrets.in
Share
View full details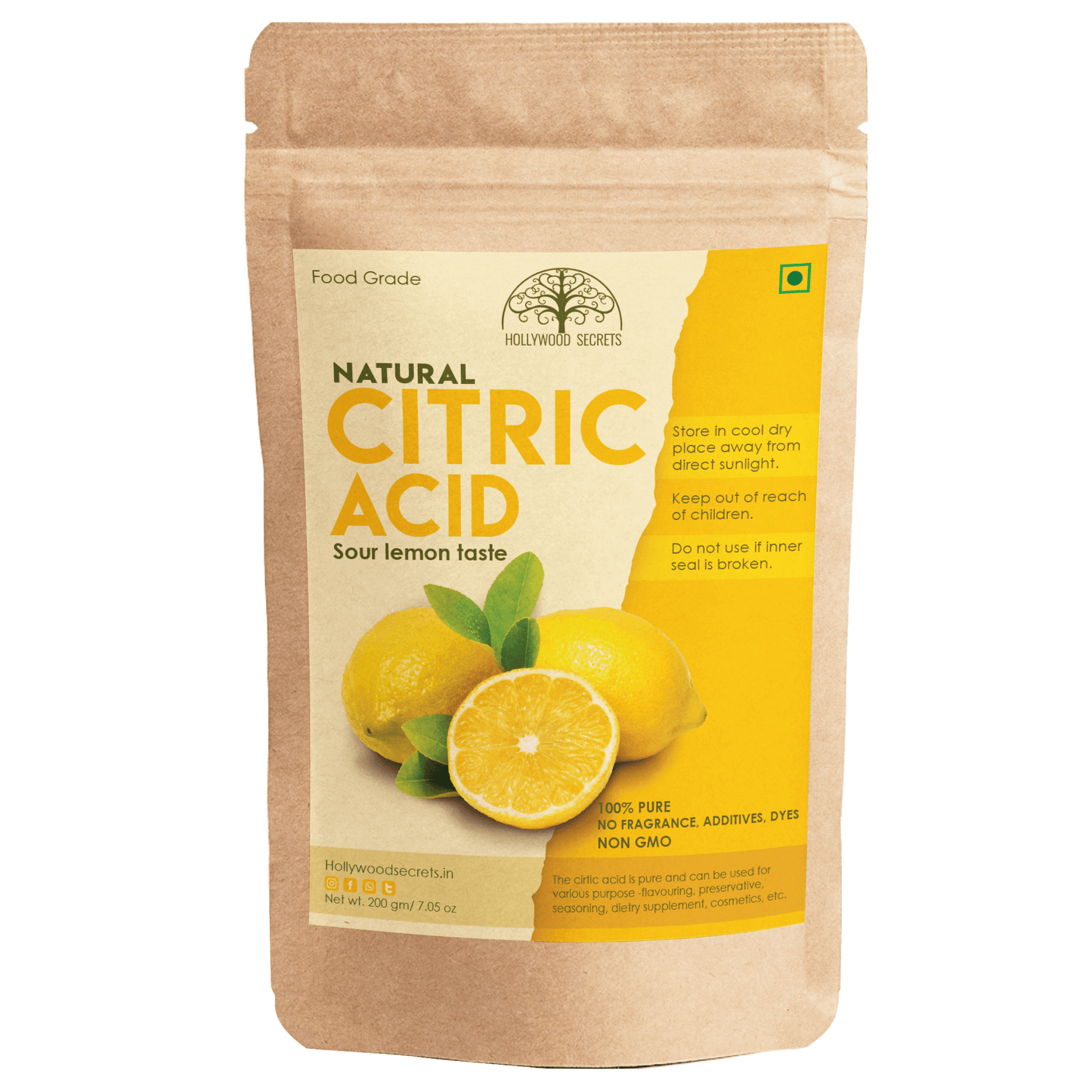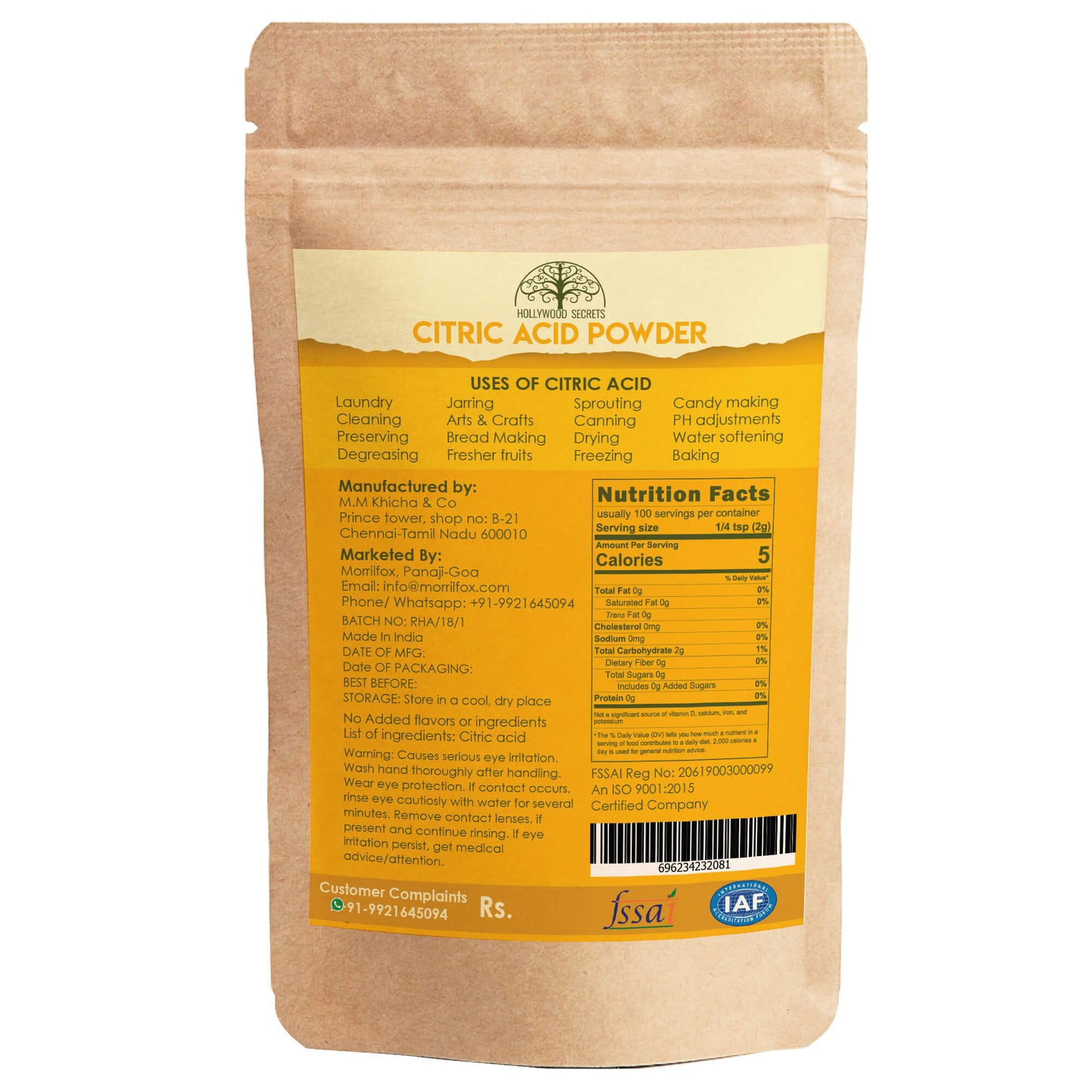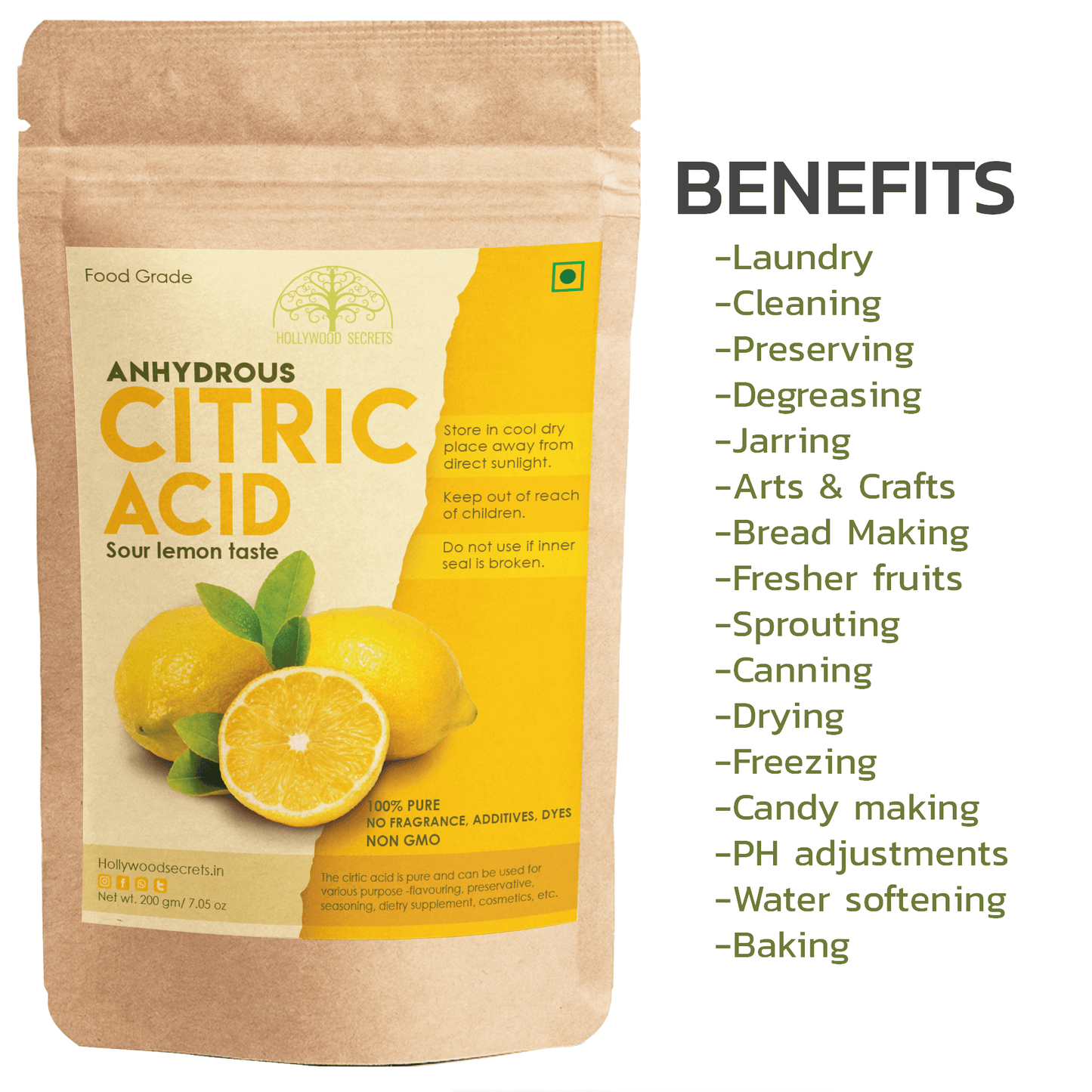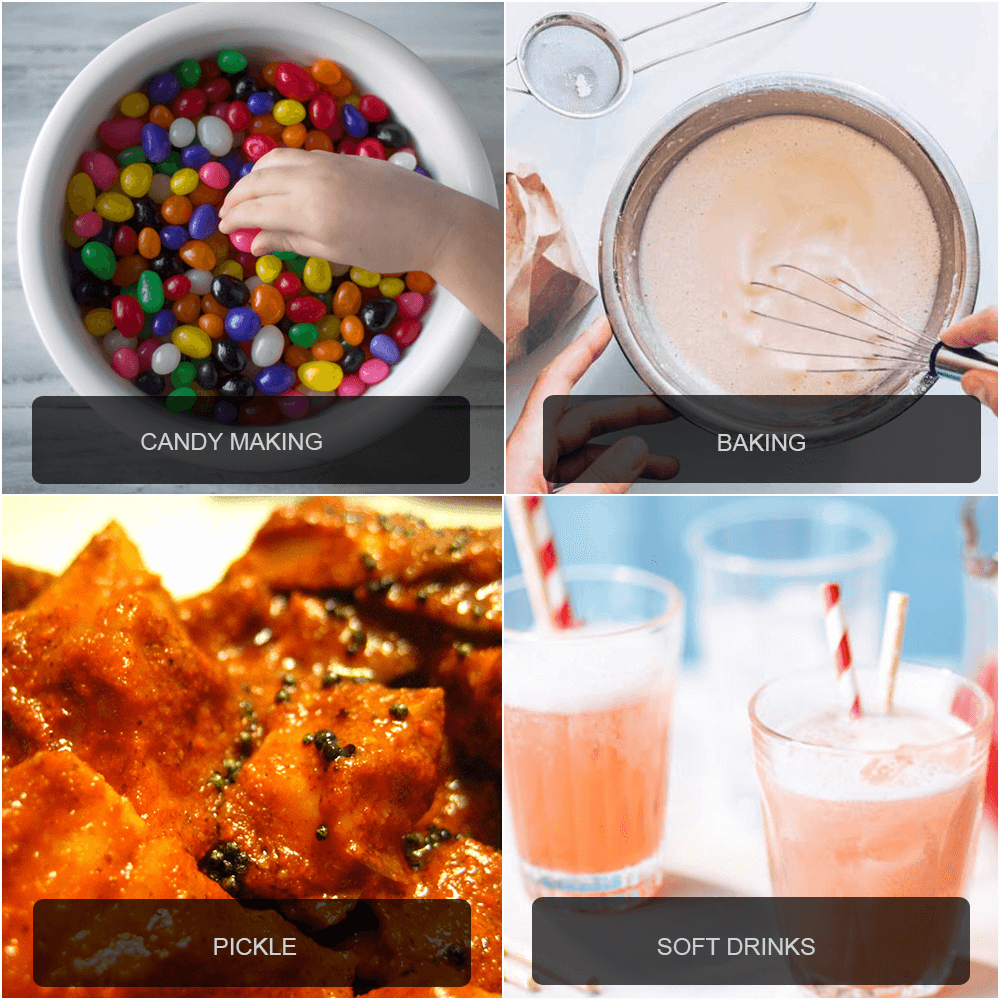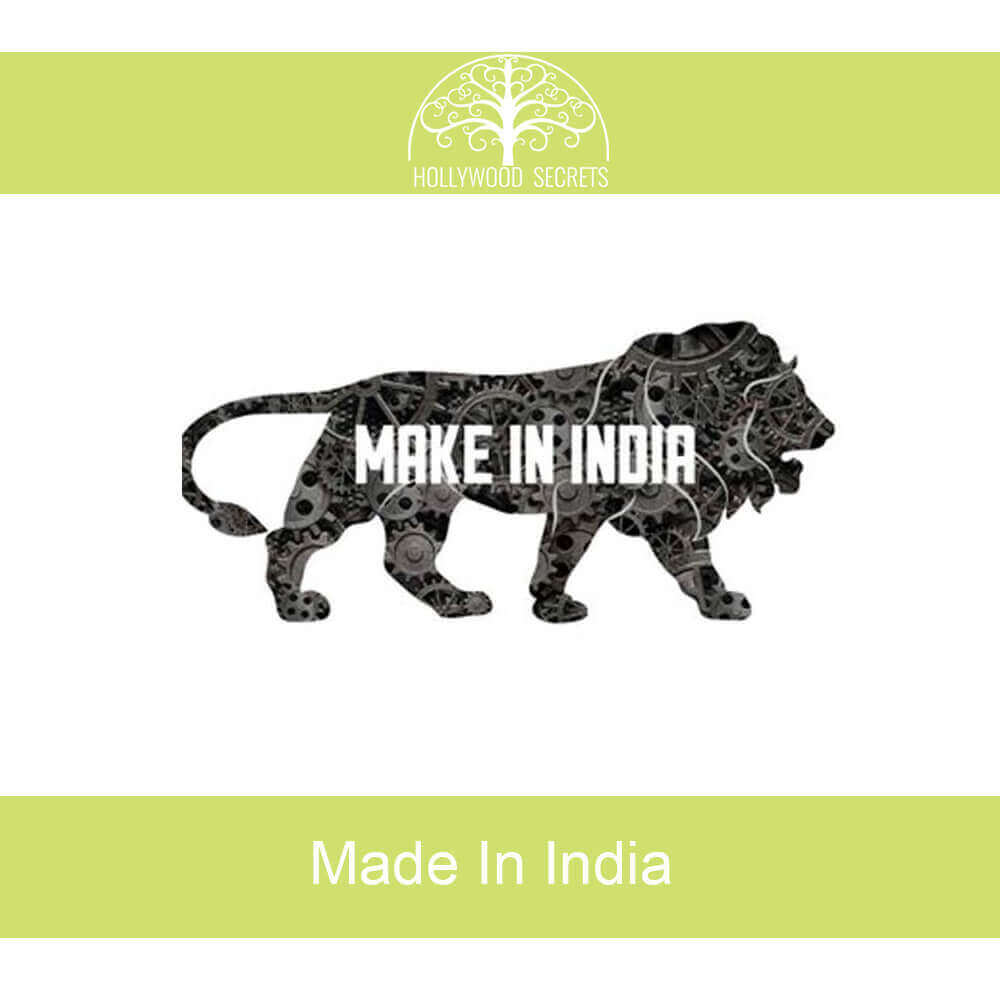 PRODUCT DETAILS
How to use (Formulation Guide)